Proteinaholic: Why Our Obsession with Meat is Killing Us with Garth Davis, M.D.
The True Story Behind Our Obsession With Smoothies
Zero Belly Smoothies keeps topping the charts! Here, the best-selling author reveals his motivation for the book that's helping people sip their way to a lean and healthy life.
Drink This!
The True Story Behind Our Obsession With Smoothies
Zero Belly Smoothies keeps topping the charts! Here, the best-selling author reveals his motivation for the book that's helping people sip their way to a lean and healthy life.
David Zinczenko
August 19, 2019
Luke Skywalker has Darth Vader. Harry Potter has Lord Voldemort. Me, I have my own evil nemesis: I've made it part of my life's work to battle belly fat.
My battle started in junior high school. By the time I was 14, I was wrapped in a shame-inducing spare tire, carrying 212 pounds of high school huskiness on my 6-foot frame. Sure, I felt bad about being overweight. Sure, I was made fun of. Sure, I had trouble making friends and getting dates. But whenever life got me down, all I had to do was rip open another bag of Doritos and drown myself in fluorescent orange goodness or bum a ride to the mall and follow my nose to Cinnabon. Food was my refuge from feeling bad.
Then, at the still-young age of 52, my father passed away from a sudden, massive stroke. Always heavy since the time I was born, he had ballooned into obesity in the 1980s in much the same way I had. I was his son. I carried the same "fat genes" that he did.
Would this be my fate, too?
My father's death woke me up to the fact that excess weight—especially excess belly fat—was more than just a vanity issue. Belly fat may be the No. 1 cause of heart disease, stroke, diabetes, and cancer in America, and it contributes mightily to our epidemics of Alzheimer's, depression, and even inflammatory and autoimmune diseases. Indeed, new studies show that belly fat is utterly different from the other types of fat. It evolves out of a different set of stem cells than the fat found in other places on our bodies, its actions triggered by fat-storage genes that get turned on and cranked to high volume by our fast-food, high-stress lifestyle. Once those fat genes get turned on, visceral fat acts like an invading force, trying to take over our bodies.
What was clear to me was this: Belly fat killed my dad.
I was going to find a way to fight back.
That's how my odyssey to find smart solutions to belly fat began. And to be honest, I've actually had some success. I'm the co-creator ofEat This, Not That!, America's most respected source for information on restaurant and grocery-store foods, and I'm also the nutrition and wellness correspondent for ABC News. By spreading the word about the outrageous calorie counts and sneaky additives that lurk in our food, I feel like I've really made a difference. TheEat This, Not That!series of books and the daily news coverage on EatThis.com have helped hundreds of thousands of Americans lose tens of millions of pounds and changed the way we eat today.
But the war is only partly won. Two out of every three of us still struggle with belly fat, and the more we learn about it, the more the dangers of this scourge become apparent. We knew that belly fat, also known as visceral fat—the fat that's underneath your stzomach muscles, wrapped around your internal organs—has biochemical functions that damage the human body, almost like a parasite intent on killing its host. But we knew little about how it operates, how it creates those chemicals, and what exactly they do to us. Until now.
Today, we know that fat storage is triggered, in great part, by a series of markers in our individual genetic codes. Some of us carry a number of genes linked to metabolic disorders like diabetes and obesity; others have a lower genetic propensity for these health issues. Once the "on" switch is flipped for our fat genes, we are at risk for weight gain and all the health issues that surround it—and no amount of exercise or calorie restriction is going to reverse that course completely. (That's why so many people who diet and work out like crazy still can't lose weight! Eureka!) And the No. 1 trigger for our fat genes is diet—especially a lack of certain nutrients.
We've also learned more about belly fat—how it's formed and how it behaves. A visceral fat cell is unlike any other kind of cell—fat cell or otherwise—in your body. Visceral fat doesn't even come from the same set of stem cells as other fat; it has evolved in an entirely different way. And as it gains greater purchase inside you, it spits out greater and greater levels of adipokines—a series of biochemical substances that do terrible things to your health. Adipokines raise your blood pressure, increasing your risk of stroke. They reduce your insulin sensitivity, leading to diabetes. They increase inflammation, which puts you at risk for everything from Alzheimer's to arthritis to psoriasis to cancer. They alter your hormonal response, eroding muscle tissue, increasing your risk of depression, and destroying your sex drive. They attack and scar your liver, leading to cirrhosis, cancer, and ultimately liver failure.
But in the past few years, this same research has given us several important breakthroughs—science that shows us how to finally master our midsections. And it's this new science that makes so revolutionary. By using the ingredients I mentioned in the last chapter and combining them with plant-based proteins and liquids, you'll tap the power of these foods to short-circuit your fat genes—turning off the parts of your DNA that trigger weight gain and activating your body to burn, not store, fat. Plus, the protein, fiber, and other nutrients in these creamy and satisfying drinks will boost your metabolism and dampen inflammation, leading to natural and sustainable weight loss. Drink these smoothies, and you'll build a lean, strong body and strip away unwanted belly fat without ever feeling hungry or deprived. The result: Weight loss will be easier, faster, more lasting, and (if I may say so myself) more delicious than you'd ever imagine.
Excerpt from David Zinczenko's : Lose up to 16 Pounds in 14 Days–and Sip Your Way Lean for Life!
Video: Bottled and Sold The Story Behind Our Obsession with Bottled Water
The True Story Behind Our Obsession With Smoothies images
2019 year - The True Story Behind Our Obsession With Smoothies pictures
The True Story Behind Our Obsession With Smoothies recommend photo
The True Story Behind Our Obsession With Smoothies photo
The True Story Behind Our Obsession With Smoothies new images
photo The True Story Behind Our Obsession With Smoothies
Watch The True Story Behind Our Obsession With Smoothies video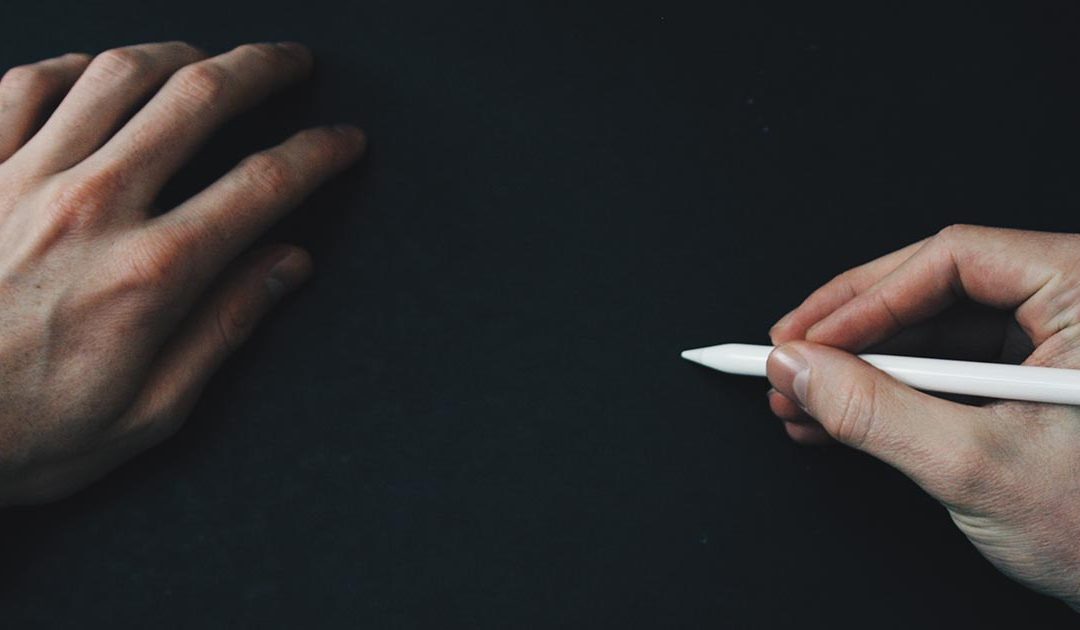 Discussion on this topic: The True Story Behind Our Obsession With , the-true-story-behind-our-obsession-with/ , the-true-story-behind-our-obsession-with/
Related News
Jojoba Topical Reviews
How to Calculate Amount of Paint to Paint a Room
How to Install PowerPoint
The White Lie Diet: How to Get Out of Unhealthy Eating
10 Healthy Halloween Treats for Kids
Beyonce Is Launching a New Fragrance CalledRise
INSIDER is hiring a paid lifestyle writing intern
Insomnia-beating crab linguine
Weight Training May Improve Self-Image
Cheesy Quinoa Black Bean Casserole
Date: 06.12.2018, 14:28 / Views: 92381
---